With all the weddings I have done over my 15+ year career you think I would have done a South Asian Wedding.  But for whatever reason it never really happened.  I have done makeup for a South Asian Bridal Magazine-Lavish Dulhan but never an actual REAL bride…until this summer!
I met my bride Natasha through a referral.  She needed hair and makeup services for 3 days over the August long weekend-Friday would be the Hannah, Saturday the ceremony and Sunday the reception.  I first did her makeup and hair trial and immediately I appreciated Natatsha's great sense of humour!  I also liked how she went for a more modern and soft look for her hair and makeup which is not exactly the traditional South Asian way.
Here are the key products I used on Natasha:
1. Elenett Hairspray-Loreal  2. Blow Pro-Heat protective spray  3. LA Wand Curling Iron  4. Blacktrack Fluidline-MAC Cosmetics  5. Model 21 lashes  6. Fanfare Lipstick-MAC Cosmetics  7. Pale Pink Blush-Bobbi Brown  8. Hello Flawless Powder-Benefit  9. Hello Flawless Foundation-Benefit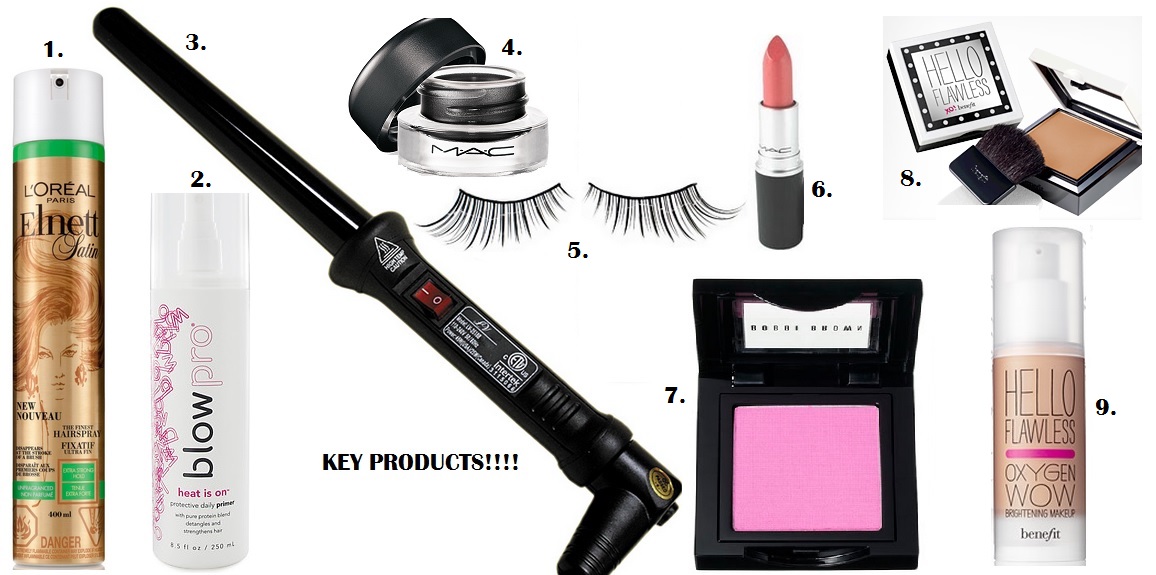 One of the coolest things I saw at this wedding was their videographer from Escape Studios used a drone to capture some AMAZING aerial shots!   You gotta check it out:
So much fun right!
When I work with such an awesome bride + bridal party, I really don't mine spending my whole long weekend with them 😉
XO J9