I find I'm rarely shocked with any new products in cosmetics….until I watched this video!  So good I had to share:
Print Your Own Makeup With Mink
This is definitely a game changer and I'm sure makeup cosmetic giants like Estee Lauder and L'oreal are freaking out!
The Mink Makeup Printer is set to be released next year and will retail for about $300 USD.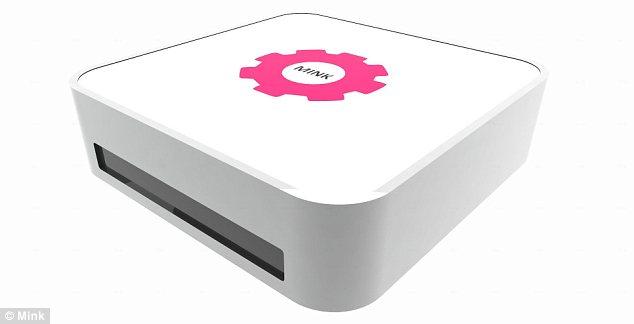 XO J9